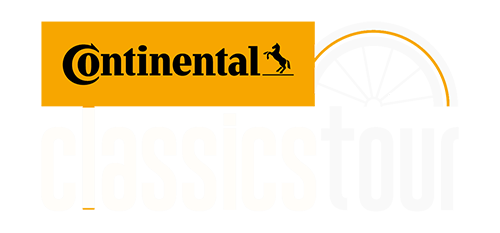 LAST SPRING CLASSIC ON FLEMISH SOIL!
Brabantse Pijl Cyclo
16.04.2022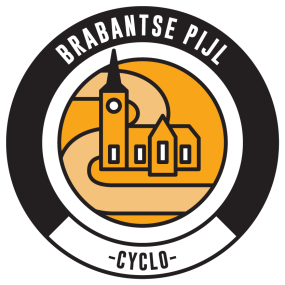 Brabantse Pijl Cyclo
The last scheduled spring classic on Flemish soil will be on Saturday 16 April. TheBrabantse Pijl Cyclo offers you another wonderful chance to bump over cobblestones and sweat it out on short ankle biting stretches before tackling the long climbs waiting for you in the Ardennes. Throughout the Druivenstreek and Zenne Valley you can discover the roads that added colour not just to the Brabantse Pijl but also last year's World Championships in Louvain!
Ride your own Brabantse Pijl three days after the pros and go for 75, 105 or 149 kilometres. Which hill will you pick to plan your ideal escape from the pack? Discover the parcours here!
Course
On Saturday 16 April, we are startingin Heverlee, just outside of Louvain, where you can choose from 75, 105 or 149 kilometres taking you over the rolling roads of Flemish and Walloon Brabant. If you choose the 75 km ride, you will face some tough hills in Overijse, they did not only spice up the finale of The Brabantse Pijl, but were also part of the World Championships in Louvain, which took place last year. Your ride will be peppered with the Smeysberg(executioner at the World Championships), 't Schaveiand Hagaard, amongst others, and they will add about 600 metres of elevation in total.
After this range of hills through Walloon Brabant, the 105 km ride will take you in the direction of La Hulpe and Genval. In total, your will be just shy of 1,000 metres of elevation. One of the last hills on your path is Moskesstraat, the cobblestone climb that grabbed the spotlight not just at the Brabantse Pijl but also at the World Championships. Do you want to find your inner Tom Pidcock or Ruth Winder? Then you should select the longest ride of 149 km. In addition to the series of hills in Overijse and the stretch through Walloon Brabant, you will also cycle in the direction of Beersel, which holds a few more challenges for you like Alsemberg, Bruine Put and Lotsestraat. That ride comes in just under 1,300 metres of elevation.
Start: Leuven (Heverlee) - Finish: Leuven (Heverlee)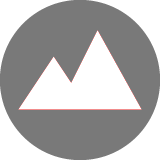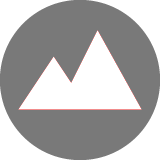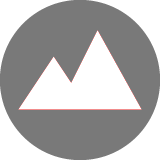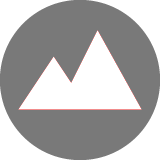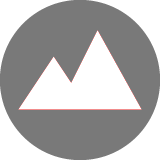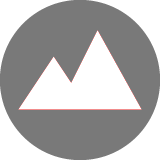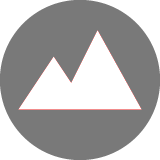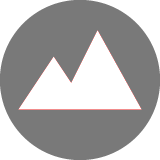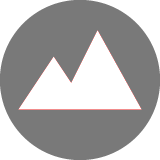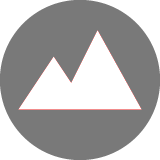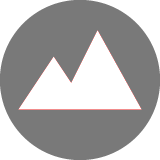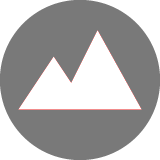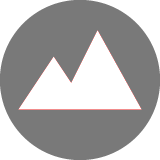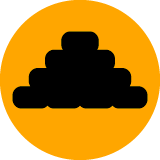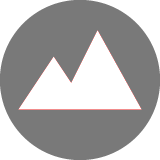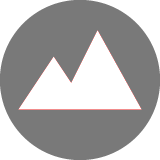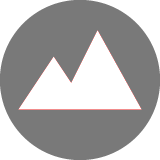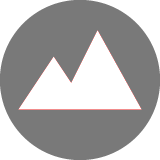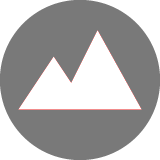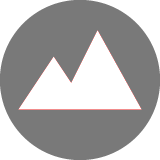 Have you chosen your event? Great! Please see below all rates for the Brabantse Pijl Cyclo.
| | | | |
| --- | --- | --- | --- |
| | | | |
| Voordeeltarief (t.e.m. 4/4) | | | |
| | | | |
It makes sense to register early!
Be an early bird and sign up before 04/04,that way you can break away from the pack and benefit from a special rate.
You missed the breakaway group and are only signing up after 04/04? Not to worry, the Peloton will also make itself felt, making this classic springtime opener a fantastic event.
Please note: Your registration includes a €5 deposit for the use of your number plate. This is refunded at the finish or you can exchange it for an original T-shirt.
Registration on the day itself is possible at the standard price. However, this slower than registering online. With an online e-ticket you can easily pass the Scan & Ride. We therefore advise you to register online. This is possible until the evening before 11.59 PM
Etixx fuels your goal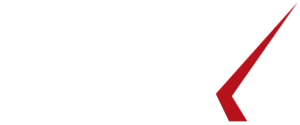 Etixx Sports Nutrition offers athletes healthy support for sustainable sport performances. Thanks to our collaboration with Etixx Sports Nutrition, you will be able to enjoy a quality supply of Etixx products (Isotonic, Energy Gel, Energy Sport Bar,…) during your spring classic. In addition, you will also be able to enjoy exclusive promotions and discounts on the Etixx range when you register and after the event. This way we can guide all sportsmen and women with their preparation and in reaching the finish line.
In a higher gear with Etixx
Sufficient training is the key to success, but without a healthy diet and the right sports nutrition before, during and after every ride, it will never be possible to achieve your full potential with training alone. Athletes in general – because of their physical efforts – have a higher need for vitamins and minerals. Additional supplements are therefore highly recommended. The complete range of Etixx sports nutrition and supplements supports you fully at this point, all products comply therefore with the highest quality requirements and have the Informed Sports quality label.
In order to optimally guide the participants in choosing the most suitable sports nutrition in the preparation and during the spring classics, Etixx has developed a page with specific sports nutrition advice for cyclists.
The organisers advise everyone to avoid any form of strenuous physical activity for which they are not adequately prepared. Make sensible choices about the distance you ride and/or the pace you set for yourself.
Anyone who aims to improve performance and compete at a high intensity should see a (specialised sports) physician annually for a check-up. There is no requirement to produce a medical certificate.
It is up to the participant to decide how to use the information resulting from a medical check-up.
The organisers cannot be held liable in this respect.
Do you feel sick, have you a cough, sneeze or fever? Given the current health situation, we advise you to stay at home and not to come to the event.
Net als Ine Beyen en Geert De Vlieger meetrappen gelijk nen echte? That's possible! Koop je originele Santini-outfit en steun Kom op tegen Kanker. Je vindt de outfits in elke JBC-winkel of in de
JBC-webshop
.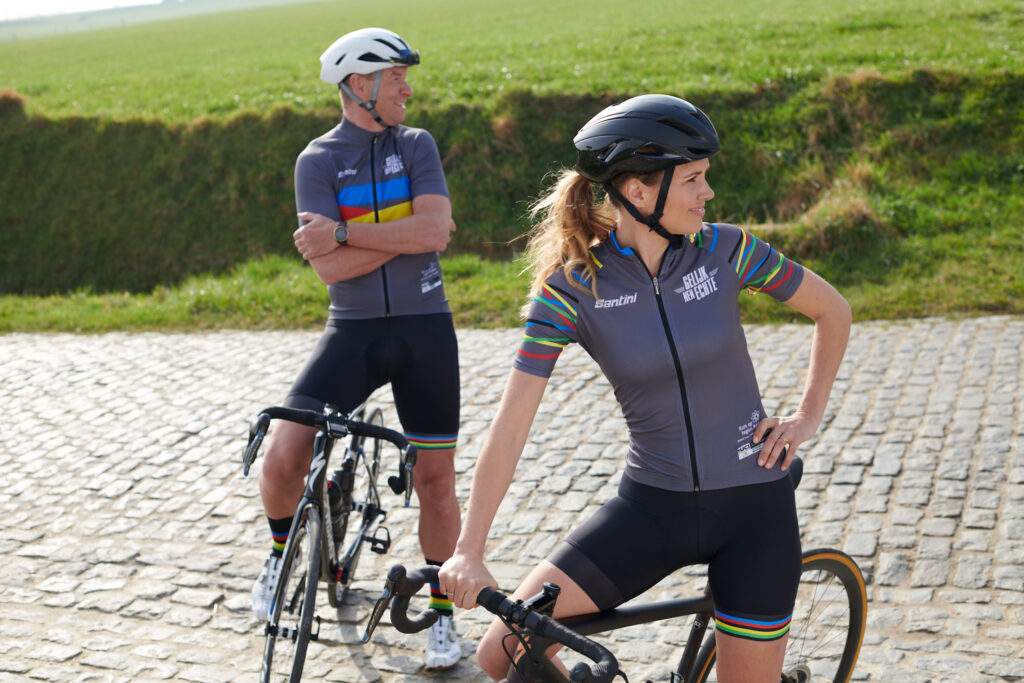 The essential guide for cycling in Flanders

Why not stay longer in the vicinity? Go and give it all as a true Flandrien on the famous bergs & cobbles.
Discover imposing routes, cool events, challenging bucket lists and tips for your stay!
Visit the most historic cities of Flanders and quench your thirst with one of our famous beers.
Discover Flanders as a real Flandrien!
Good cause: vzw Stop Darmkanker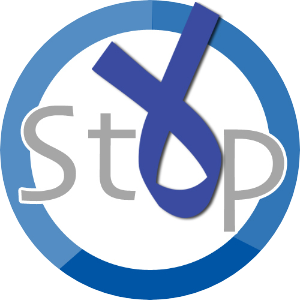 The not-for-profit organisation vzw Stop Darmkanker (Stop Bowel Cancer) is a young, dynamic and independent NGO whose motto is: sharing knowledge can save lives.
vzw Stop Darmkanker wants to convince everyone that early detection of polyps and bowel cancer will drastically reduce the number of deaths from bowel cancer. Bowel cancer is a silent killer.
Every year more than 8,500 Belgians are diagnosed with bowel cancer. Every day 9 people die of bowel cancer. Bowel cancer is the second most commonly occurring cancer in women and the third most commonly occurring in men.- If bowel cancer is detected at an early stage, there is over a 90% chance of recovery. Knowledge about bowel cancer is still not adequate. Extra resources are needed to fight the disease.
Your contribution can also be life-saving. When you register, you have the chance to donate 5, 10 or 15 € to vzw Stop Darmkanker.
Sportograf.com is the official photo service for the Brabantse Pijl Cyclo! With their years of experience as a photographer, but also as an athlete, they always provide the perfect action photos to portray your top performance.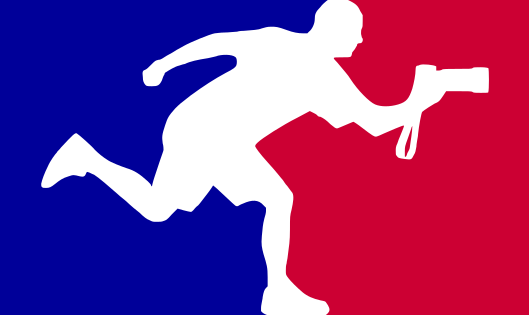 Would you like to stay informed about our events?
Fill in your email address here.