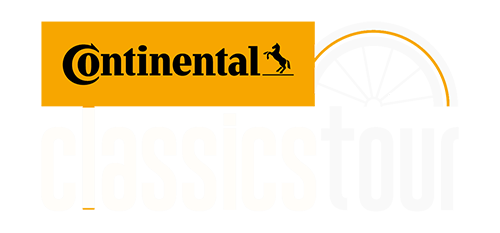 LAST SPRING CLASSIC ON FLEMISH SOIL!
Brabantse Pijl Cyclo
15.04.2023
Presented by Deloitte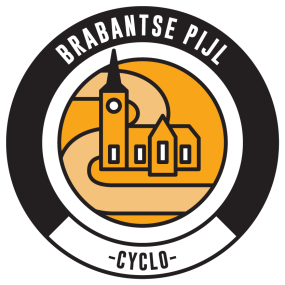 Brabantse Pijl Cyclo
Want to join us for the last Flanders spring classic of 2023 on Saturday 15 April?
During the Brabantse Pijl Cyclo, you can hit the cobbles one last time and slog away on the short, steep climbs before heading to the Ardennes for the second part of the season. Explore the Grape Region and the Zenne Valley and the roads on which the pros contest the Brabantse Pijl every year, and on which Julian Alaphilippe hurtled towards the world title in 2021!
Ride your own Brabantse Pijl 3 days after the pros and choose between 74, 110 or 150 kilometres. Which climb will you choose to make life difficult for your cycling friends? Discover the circuit below.
Sportograf.com is the official photo service for the Brabantse Pijl Cyclo! With their years of experience as a photographer, but also as an athlete, they always provide the perfect action photos to portray your top performance.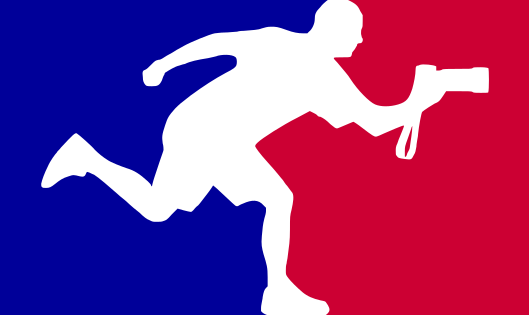 Course
We start on Saturday 15 April in Heverlee, just outside Leuven. There you can choose whether you want to ride 74, 110 or 150 kilometres on the hilly roads of Flemish and Walloon Brabant.
Have you opted for the 74-km circuit? You will get to ride on some of the steep hills that are a determining factor in the final of the Brabantse Pijl and which were also included in the circuit of the 2021 world championship in Leuven. The circuit includes Raffelberg and Smeysberg (a decisive obstacle in the World Cup), among others, with a total of about 750 metres of elevation. The medium distance (110 km) is a little more challenging, with a number of additional climbs such as Hollestraat and Pellenberg, with 1,050 metres of elevation.
The famous Moskesstraat, the steep cobblestone climb that riders had to contend with during the Brabantse Pijl and the World Cup, will definitely work your calf muscles. Will you unleash your inner Magnus Sheffield or Demi Vollering, the winners of last year's pro race, during the last Flanders spring classic of the year? Then choose the longest route of 150 km. Besides Speelberg, Vlierbeekweg and Bekestraat, the circuit also takes you through Tervuren past the famous Royal Museum for Central Africa. With 1,400 metres of elevation during the longest distance, this route is a great way to prepare for the Ardennes!
Have you chosen your event? Great! Please see below all rates for the Brabantse Pijl Cyclo.
| | | | |
| --- | --- | --- | --- |
| | | | |
| Voordeeltarief (t.e.m. 4/4) | | | |
| | | | |
Early bird registration is definitely worth your while!
Get off to an early start and register before 4 April 2023. This puts you in the breakaway group and you can benefit from a discounted price.
Please note: Your registration includes a €5 deposit for the use of your number plate. This is refunded at the finish or you can exchange it for an original T-shirt.
Members of Cycling Vlaanderen/FCWB benefit from a special rate, regardless of the time of registration.
Etixx fuels your goal
Etixx Sports Nutrition offers athletes healthy support for sustainable sport performances. Thanks to our collaboration with Etixx Sports Nutrition, you will be able to enjoy a quality supply of Etixx products (Isotonic, Energy Gel, Energy Sport Bar,…) during your spring classic. In addition, you will also be able to enjoy exclusive promotions and discounts on the Etixx range when you register and after the event. This way we can guide all sportsmen and women with their preparation and in reaching the finish line.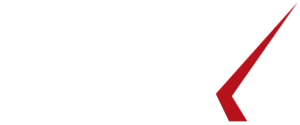 In a higher gear with Etixx
Sufficient training is the key to success, but without a healthy diet and the right sports nutrition before, during and after every ride, it will never be possible to achieve your full potential with training alone.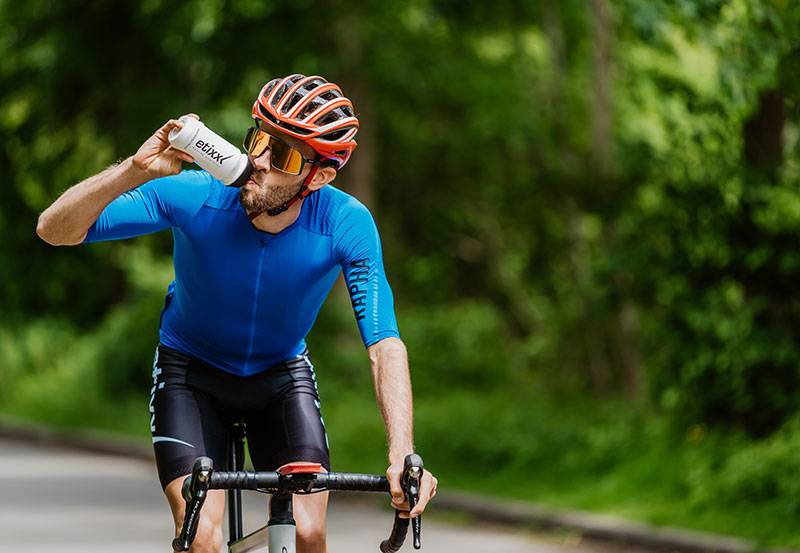 Athletes in general – because of their physical efforts – have a higher need for vitamins and minerals. Additional supplements are therefore highly recommended. The complete range of Etixx sports nutrition and supplements supports you fully at this point, all products comply therefore with the highest quality requirements and have the Informed Sports quality label.
In order to optimally guide the participants in choosing the most suitable sports nutrition in the preparation and during the spring classics, Etixx has developed a page with specific sports nutrition advice for cyclists.
Ride with us and support Younited Cycling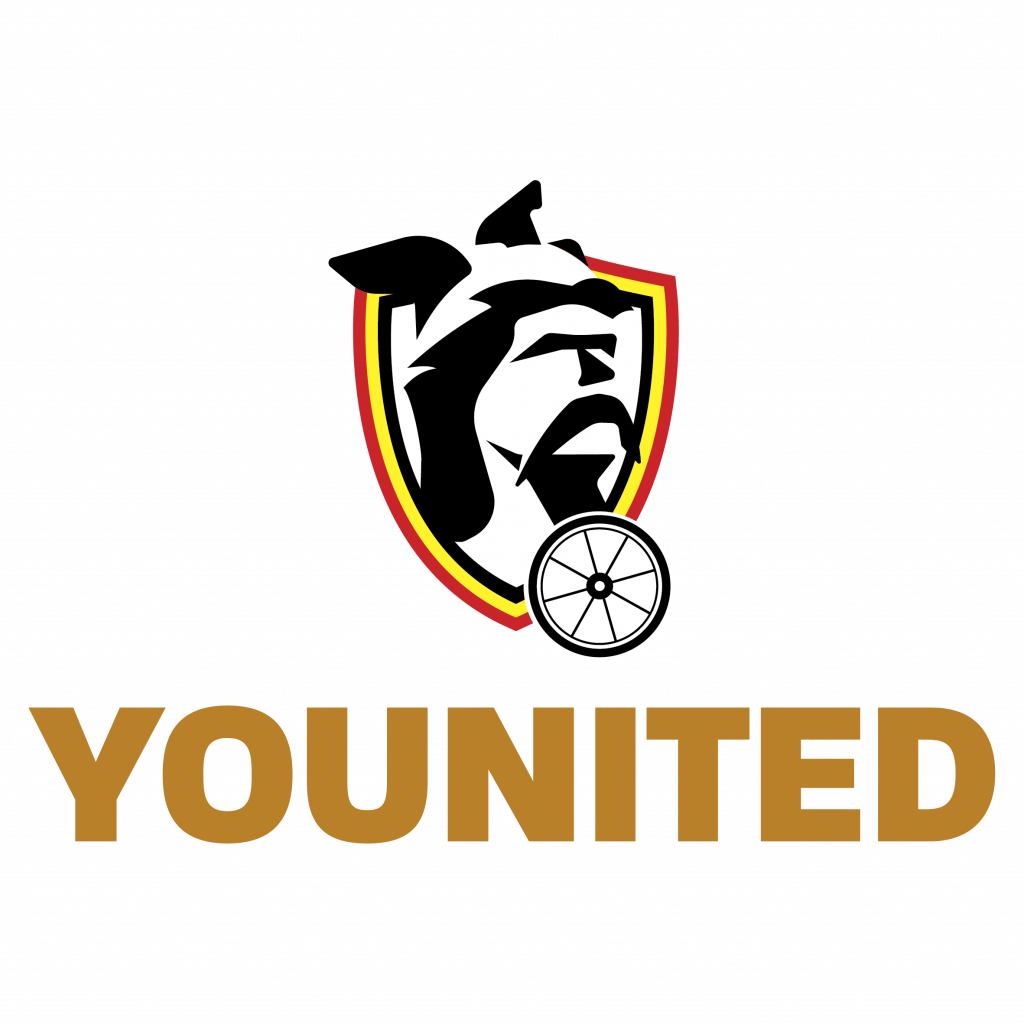 Besides being a relaxing activity, cycling is also a powerful tool. Under the flag of 'My Team, My Home', Younited Cycling builds cycling teams where everyone is welcome and included.
Their participants are experts in daily survival who fight against vulnerability in housing, mental health, well-being, poverty, migration or addiction.
In their peloton, they find more than just teammates, they find a home. They are coached by social workers who give them a warm welcome and individual attention, to guide them both on and off the bike.
Additional funding is needed to help Younited Cycling grow. Your contribution can also help. When registering online, you have the option to donate 5, 10 or 15€ for Younited Cycling.
The organisers advise everyone to avoid any form of strenuous physical activity for which they are not adequately prepared. Make sensible choices about the distance you ride and/or the pace you set for yourself.
Anyone who aims to improve performance and compete at a high intensity should see a (specialised sports) physician annually for a check-up. There is no requirement to produce a medical certificate.
It is up to the participant to decide how to use the information resulting from a medical check-up. The organisers cannot be held liable in this respect.
The essential guide for cycling in Flanders

Why not stay longer in the vicinity? Go and give it all as a true Flandrien on the famous bergs & cobbles.
Discover imposing routes, cool events, challenging bucket lists and tips for your stay!
Visit the most historic cities of Flanders and quench your thirst with one of our famous beers.
Good cause: vzw Stop Darmkanker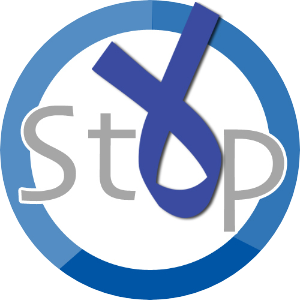 The not-for-profit organisation vzw Stop Darmkanker (Stop Bowel Cancer) is a young, dynamic and independent NGO whose motto is: sharing knowledge can save lives.
vzw Stop Darmkanker wants to convince everyone that early detection of polyps and bowel cancer will drastically reduce the number of deaths from bowel cancer. Bowel cancer is a silent killer.
Every year more than 8,500 Belgians are diagnosed with bowel cancer. Every day 9 people die of bowel cancer. Bowel cancer is the second most commonly occurring cancer in women and the third most commonly occurring in men.- If bowel cancer is detected at an early stage, there is over a 90% chance of recovery. Knowledge about bowel cancer is still not adequate. Extra resources are needed to fight the disease.
Your contribution can also be life-saving. When you register, you have the chance to donate 5, 10 or 15 € to vzw Stop Darmkanker.
SPREAD YOUR RIDE #CONTINENTALCLASSICSTOUR
Would you like to stay informed about our events?
Fill in your email address here.